Women Development Center (SEDA)
SEDA offers social & legal assistance both individually and in support groups, including aftercare to anyone who comes for help or is referred.
Day of Joy and Surprise for Children
For the 10th consecutive year (December 5th, 2023), SEDA (Center for the Development of Women and their Families) commemorates the birthday of Monsignor Amado Romer. A priest and sociologist, whose birthday was celebrated every day with cooking, sharing meals, sweet treats, and gifts for children. He is the sun-loving father who planted such a strong social doctrine that today we know about the struggles of unionism, cooperative work, and religious activities with strong reasons.
Two years ago, ...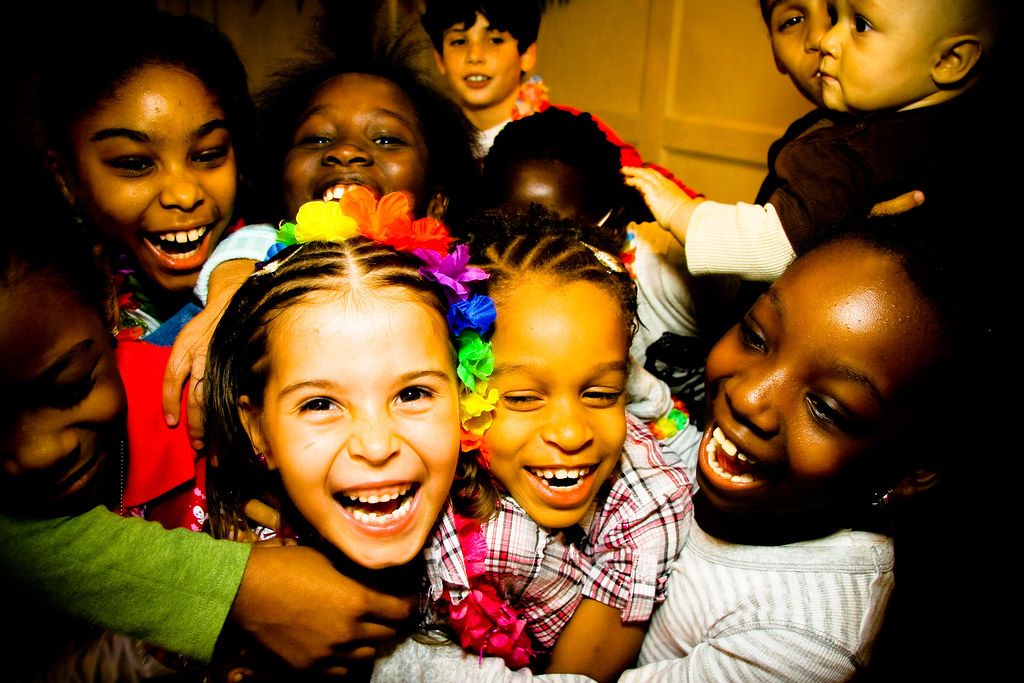 Weekly Radio Program
Listen to us every Monday at 6:00 - 7:00PM on Radio Hoyer I 101.9 FM